The engine for managing information
Kulteo is a platform created by Papyrum to manage a company's information and which adapts to meet the needs of organisations of any size engaged in any activity. This tool unifies and standardizes all documentary information in a single location, although this information can be accessed from anywhere via any device.
Kulteo is made up of different proprietary modules and integrates with the systems in operation at the customer organization. It is a dynamic platform which adapts to the circumstances of each company in each case.
It makes it possible to check the traceability of each document and have immediate oversight of its situation. It has top-level security for managing users and the authorizations it grants can be restricted to certain features.
The platform can incorporate additional processes to the solution, contributing value to the internal processes of each company.
It unifies and standardizes
All the documentary information of a company is in a single location, according to its needs
Mobility
It enables rapid, convenient access from any device
Integration
With numerous proprietary modules and with the customer's current systems
With no licence costs
It offers a SAAS method, whereby companies pay only for use
Dynamic platform
It adapts to customers' needs
Processes that generate added value
PROVIDING OUR CUSTOMERS WITH A QUALITY SERVICE IS OUR FUNDAMENTAL PURPOSE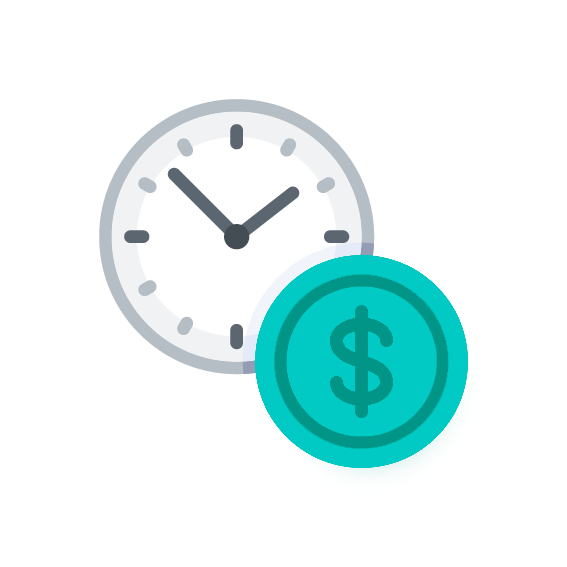 Flexibility
It swiftly adapts to new situations at minimum cost and with minimum lead times
Omnichannel system
It handles any documentary format, whether physical or digital, from any channel (cloud-based open-source system)
Mobility
Accessible from any
type of device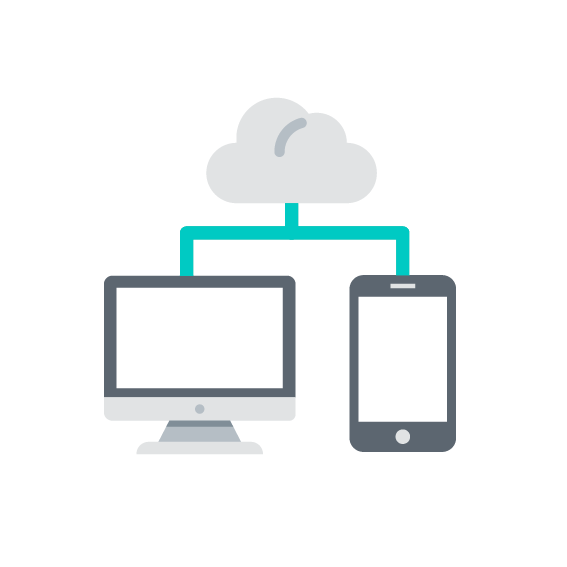 Real time
It provides immediate reports through advanced Business Process Management (BPM) and Business Process Outsourcing (BPO) technological systems.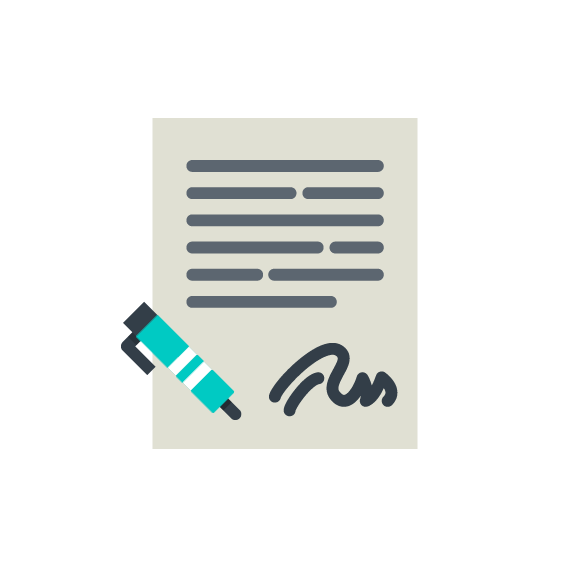 Fully valid digital signature
It incorporates fully legally valid qualified signatures.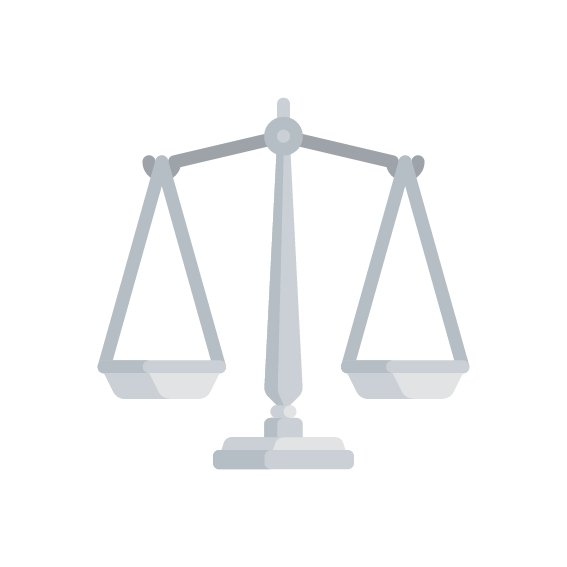 Legal documentary validity
It manages receipts and invoices flexibly in a legally valid way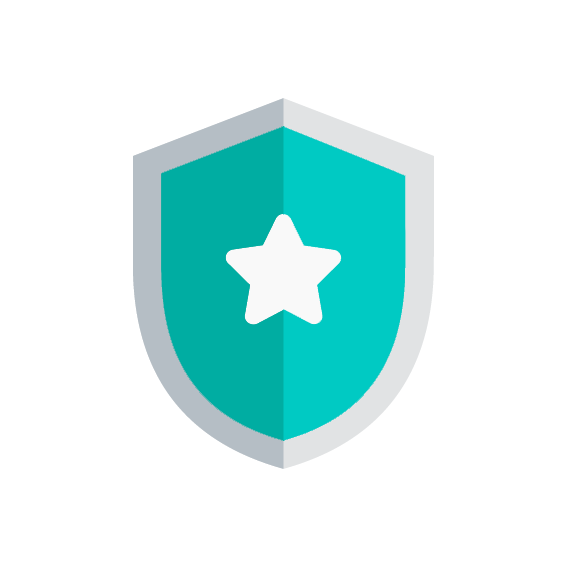 Comprehensive security
It complies with all compliance regulations and has all the certifications, ensuring traceability at all times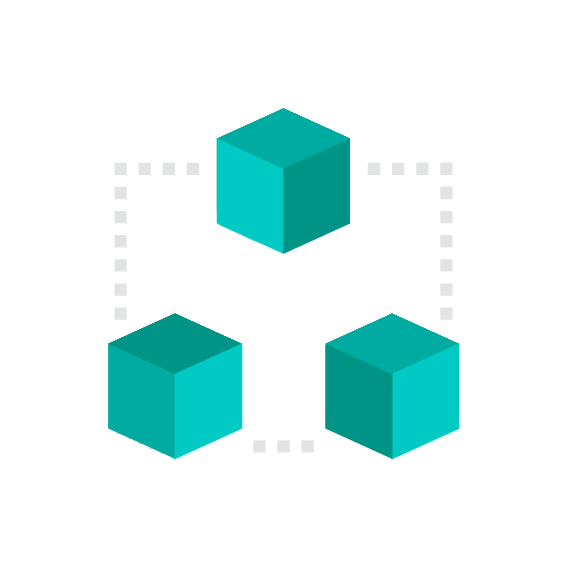 Unity and diversity
A modular, unified system that deals with processes in a uniform manner, respecting their specific nature under Service Level Agreements (SLA)
It assesses the templates
It selects the template depending on need
It fills in the data
It deals with calculating the data and consolidating it in the proper format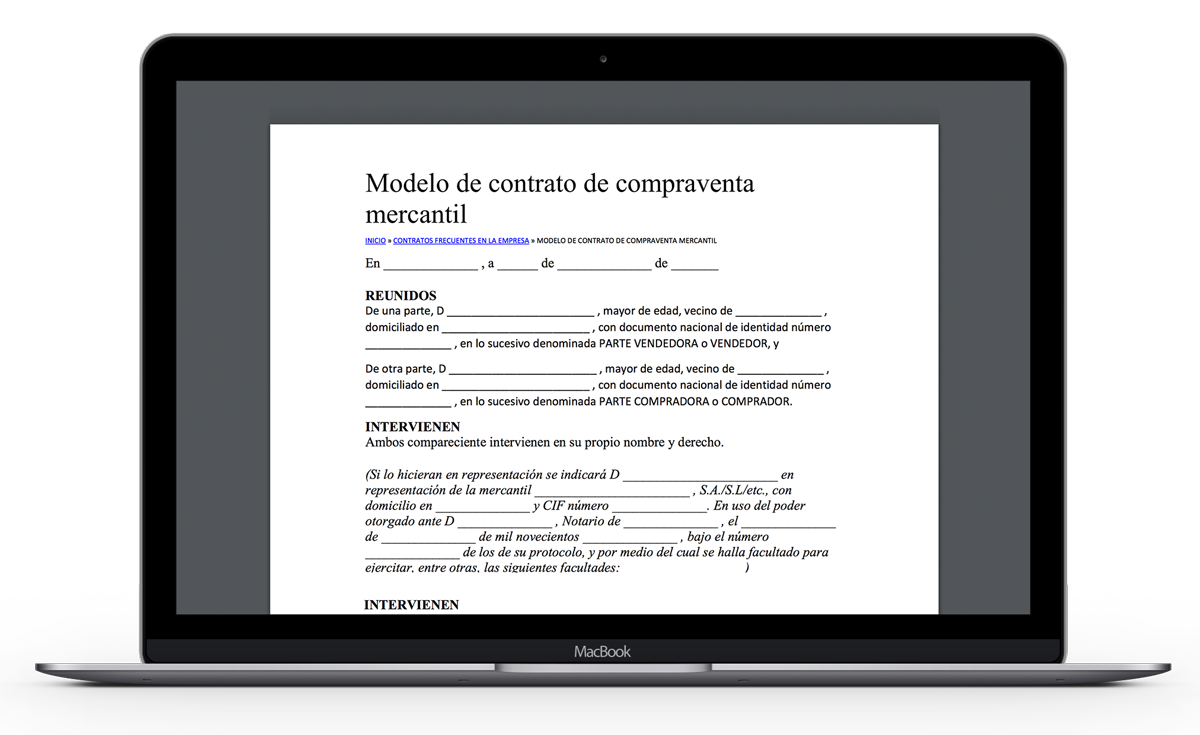 Multiple formats
It is possible to use different formats such as PDF, Word and HTML
It integrates with the flow
It follows the validation flow, the qualified signature flow, etc.