About Papyrum
Papyrum is one of the major companies in the document digitization and storage sector. It offers the most up-to-date facilities for document storage, fully complying with current regulations, especially, as regards data protection and security.
KULTEO
The information management platform created by Papyrum
The Papyrum Kulteo Information Management Platform is Papyrum's most recent and innovative project. It stands out from the rest of the business solutions currently available for the following reasons: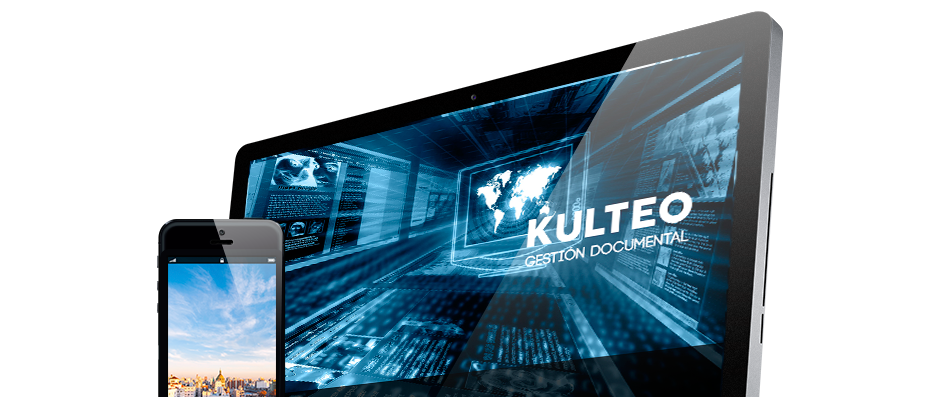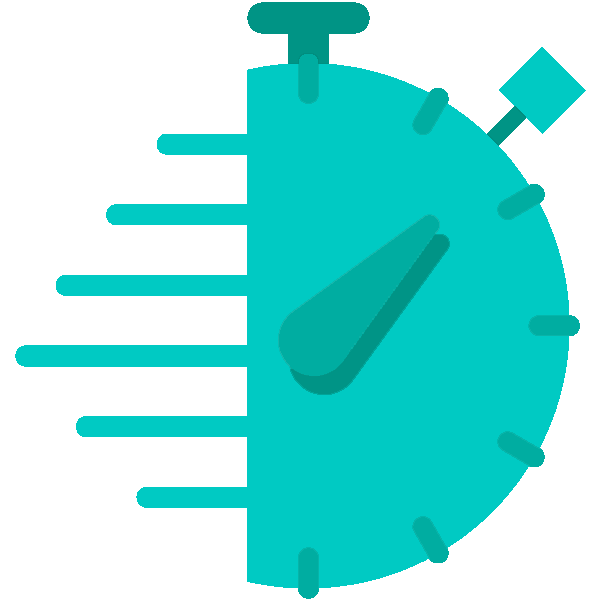 IT SIMPLIFIES
Its key value is that it simplifies complex matters to the greatest possible extent, thus facilitating a company's information management and saving time.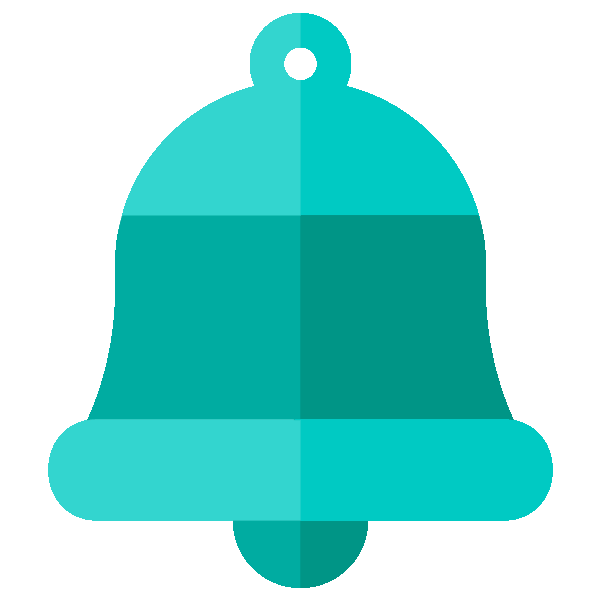 IT RECEIVES
It receives information in any format and from any origin (e.g. email, scanner, website or smartphone).
IT ORGANISES AND FILES
It organizes and files the information received, making it possible to update the versions in different formats thus facilitating access to them.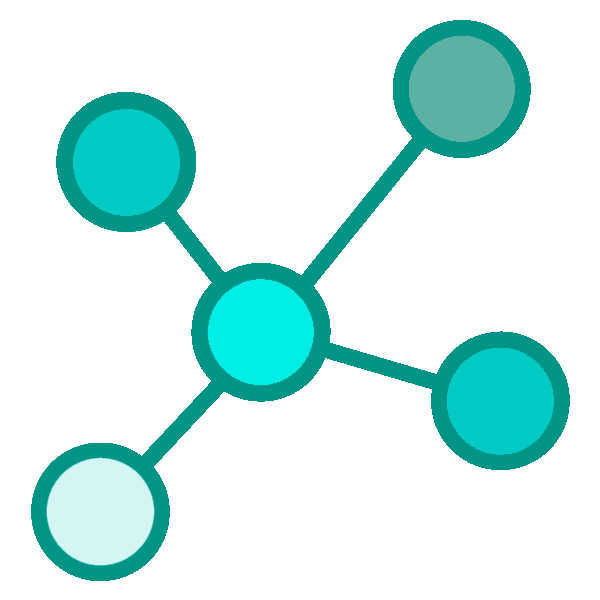 IT GENERATES
It generates work-flows enabling both issuing and monitoring tasks such as documentation validation or communications to customers and suppliers.