Papyrum manages Endesa's digital information
Papyrum is working with the energy company on managing the physical and digital documentation of all Endesa's departments and subsidiaries. Business rules, incident management and the highest data quality levels are applied in processing all the information, which contributes added value. The information is integrated into the company's management systems in the shortest possible time, which enables the immediate use thereof. The documentation is stored and digitized by Papyrum to enable access to it at any time.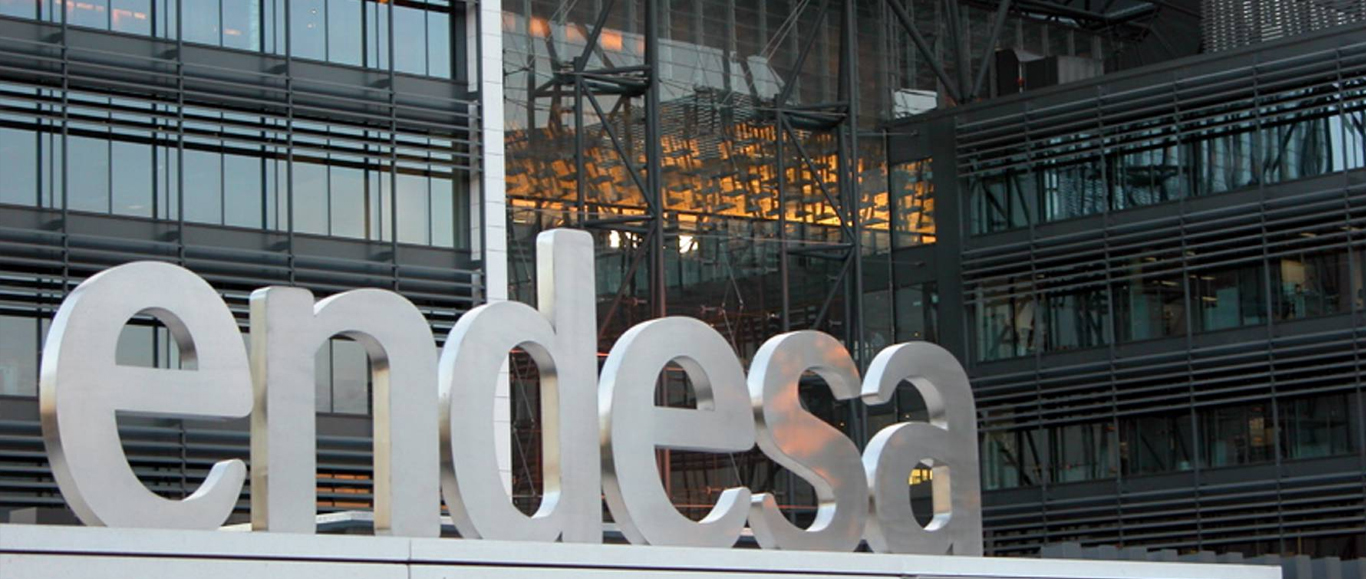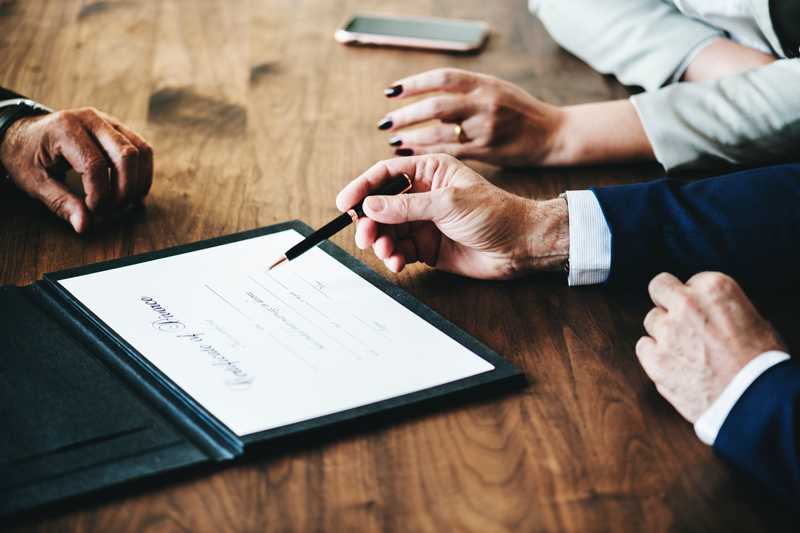 Compass Group, digitization of labour contracts
Papyrum has undertaken a project for Compass Group, a leader in food and support services, involving the digitization of its labour contracts, leading to savings of €150,000 a year. The company has a permanent workforce of 13,000 employees and is involved in more than 20,000 hiring processes each year.
Up until the implementation of the contract digitization project, the procedure was tedious: the main payroll office, located in Bilbao, prepared a contract and sent it to the corresponding branch, where the worker would sign it. Next, the branch would send the signed contract back to the main office.
A few years ago, Compass Group made the decision to optimize this process. To this end, it has sought the support of the document management specialist Papyrum. "Initially, we created a digital archive. The contracts continued to be printed and signed in person, but then they were scanned and filed. This first step was very useful for us because many of our temporary workers are people who have already worked with us on previous occasions", explained Jerónimo Corral, Human Resources Manager of Compass Group España.